BIRTHDAY PRESENT?
See what's in my post box today..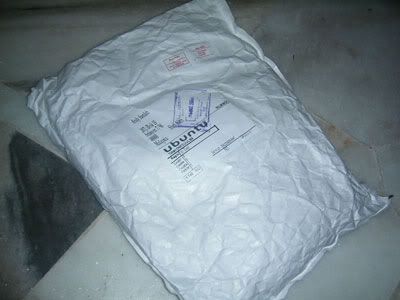 A well-packed parcel..
Come closer.. a parcel from UBUNTU!
Gosh, almost forgotten that I ordered Ubuntu Linux Cds few weeks ago.. horraayyyy! I received the CDS 2day! Perhaps, for my birthday present.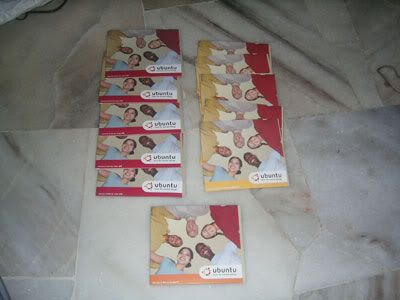 5 sets for Intel x86 based, 5 sets for 64bit based and 1 set for Power PC (Mac).. at no cost! I'll distribute them to anyone who are interested.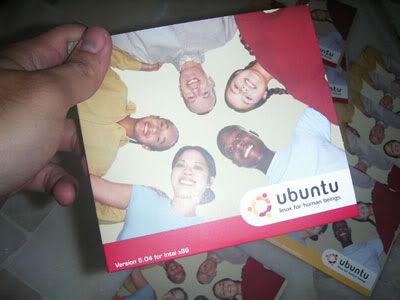 Nah.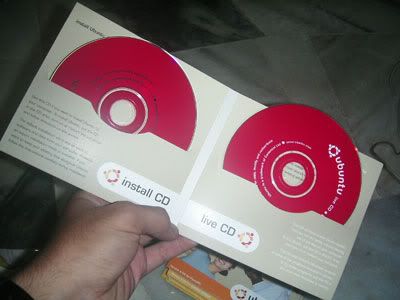 2 CDS inside.
Let's try the Live CD first.. :)
_________________________________________
You can ask for free Ubuntu CD via
this website
or u can directly download their latest version
here
.