PUBLIC TOILET
Yesterday, I got this forwarded email.. titled
A PUBLIC TOILET
in Malaysia
.. i dunno where..
Now that you have seen the outside view of the toilet,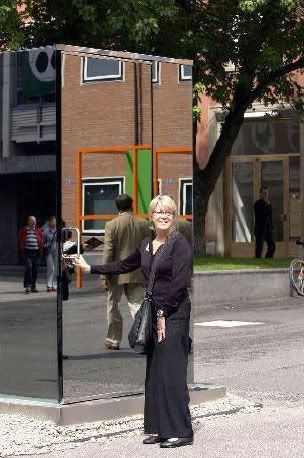 Outside view..
.
.
.
That's made entirely out of one-way glass. No one can see you in there,
but when you are inside, it looks like you're sitting in a clear glass box.
You dare to use it? Heheh!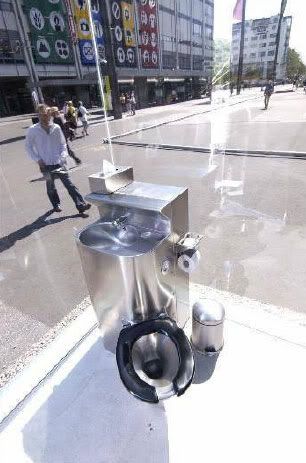 Transparent, heh?