What are friends for?
True Friendship.
A very special we can be ourselves with, talk with, laugh with, hope with and believe with..
"And friends are friends forever, If the lord's the lord of them.. And a friend will not say never 'cause the welcome will not end.."
-
Friends (Michael W Smith)
To my good friend
Taiko
, I know.. nobody's perfect. But no matter what, we are still friends! You are really
A GOOD FRIEND
, what i can say. Looking forward for a glass or two of Teh Tarik and Roti Nan + Ayam Tandoori at Restoran Hakim again.. Cheese!
I end this post with.." Important to have friends.."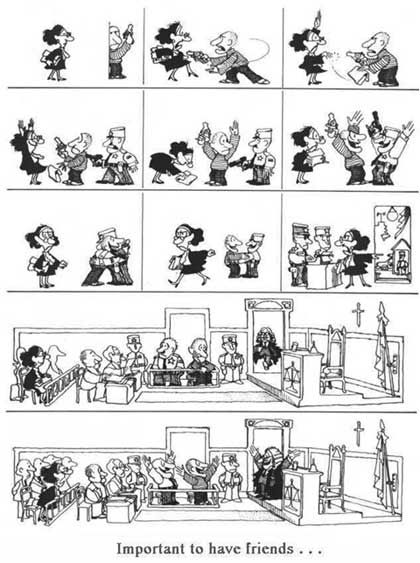 Thank
Akim
for this comic :)