WHAT'S THE ANSWER?
Don't forget.. if u guys (especially the SPM students) find this question in your Maths paper: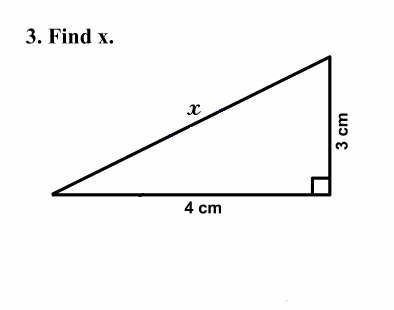 A trigonometric question.. find X
Don't be surprise.. if the answer like this..
Ahaks! So wrong...
And you will get '0' for the answer..
___________________
Note :
Amrod
asked me that question via YM (Yahoo Messenger).. I was tricked.. coz I answered '5'. I know, i'm too clever. hehehe!