OUR 'ON THE SPOT' PLAN
On the spot punya plan.. semua org pun tak terjangkau fikiran. Buat birthday fellowship di Puchong.. Poyong punya birthday. 14 February lagi tu! Best jugak kalau on the spot punya plan.. selalunya kalau on the spot, semuanya akan berjalan dengan lancar.. betul kah? Haaa.. tak jugak! Bukan semua.. namun yang pasti semlm perut semua kenyang dengan mihun goreng dan air berkabonat + air beku.. Yang paling best, seronok berfellowship macam tu!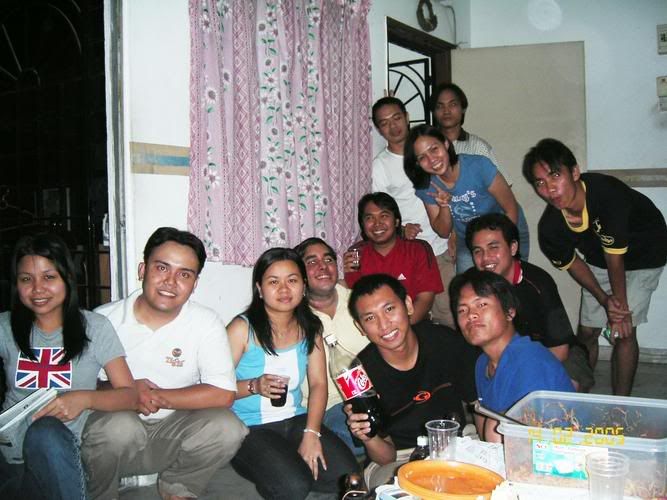 Sengiummmmm sumuaaa
Today.. the busiest day at work. Mata berair menghadap komputer. Mulut tak berhenti-henti menguap. Bila perut sudah diisi.. aku perlukan bantal untuk zzzzzzzzzzz.
:: "..kau penulis hidupku..takkan kau biarku sendirian.." ::